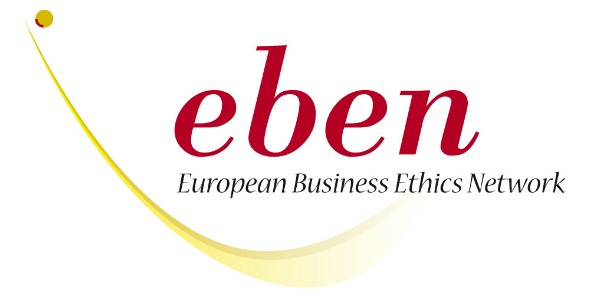 Workshop 1: Self-regulation of Market Ethics
his workshop will special Issue associated with the EBEN Online Workshops, June 2021
Background
There are several mechanisms that enforce companies to refrain from unethical behaviour. Each mechanism creates certain incentives that benefit the company, when the rule is followed, then when it is broken.
Reputation mechanism — the company wants to be ethical, because otherwise its stakeholders refuse to cooperate with it. State regulation — the state establishes formal compulsory norms of ethical behaviour (laws) and punishes violators. Self-regulation — an association of participants within the same profession or market sets ethical rules of conduct and punishes violators. What is the best model for regulating unethical behaviour?
Reputation mechanism is an ideal mechanism in terms of costs and benefits, as it automatically works in any market economy without additional effort from society. However, there are two problems that can account for this failure:
insufficient information (when the consumer does not notice unethical behaviour or cannot tell other consumers about it)
insufficient incentives (market power, free rider problem and low level of solidarity in the society).
State regulation has an advantage of using legal enforcement in the form of laws and sanctions, but it cannot design and enforce ideal legal norms because it does not possess enough information about all markets and cannot adapt its regulation quickly enough.
Self-regulation can lead to more effective results when government regulation is lagging behind, or is unable to qualitatively solve the problem in principle. An effective self-regulatory mechanism requires three elements:
a code of conduct,
monitoring of compliance with a code of conduct,
punishment for violation.
Research questions and themes
How to design effective mechanisms of self-regulation?
Code of conduct for industrial or professional association
Monitoring system of compliance with the code
Punishment system for violators of the code
Platforms for collecting company reviews
Certification and licensing systems
Rating systems of ethical behavior
Corporate compliance systems and their certification
Co-regulation as combination of state regulation and self-regulation
What do we know about self-regulation in various industries?
Banking
Microfinance
Securities
Insurance
Debt collection
Retail
Oil and Gas
Construction
Telecom
IT and computers
Education
What do we know about self-regulation in various professions
Marketing managers
Advertising
PR managers
HR managers
Financial managers
Auditors
Consultants
IT specialists
Corporate lawyers
Ethics and Compliance managers
Sustainability and CSR managers
Please send your proposals by e-mail to Maxim Storchevoy at m.storchevoy@rben.ru by March 15,